Vaping has become a prevalent practice that extends beyond a mere recreational activity.
For many, it is a tool for fostering a sense of well-being and wellness. Beyond the commonly discussed aspects of individuals who find themselves drawn to vapes for a multitude of reasons.
The use of vape has evolved to encompass emotional and social benefits, offering users avenues to unwind, connect, and personalize their moments in ways that contribute to their overall sense of wellness.
This diverse appeal has prompted a deeper exploration into why people gravitate toward vapes for purposes beyond traditional considerations.
7 Reasons Why People Prefer To Use Vapes For Their Well-Being 
Mindful pause
By engaging in vaping, individuals can take intentional breaks and cultivate a sense of mindfulness and awareness of their present surroundings.
Vaping can become a deliberate act of reflection and pause in an increasingly fast-paced world, allowing individuals to take a moment to breathe and reflect on their thoughts and feelings.
Social connection
Vaping is more than just a simple habit for some people. For them, it serves as a way to engage in a social activity where they can connect with like-minded individuals and create shared experiences. Vaping can bring people together and foster a sense of community and belonging. 
Whether it's through attending vape meetups, joining online forums, or simply vaping with friends, the act of vaping can create a strong bond between individuals who share a common interest. This sense of belonging can provide comfort and security, knowing that others understand and appreciate the same things you do.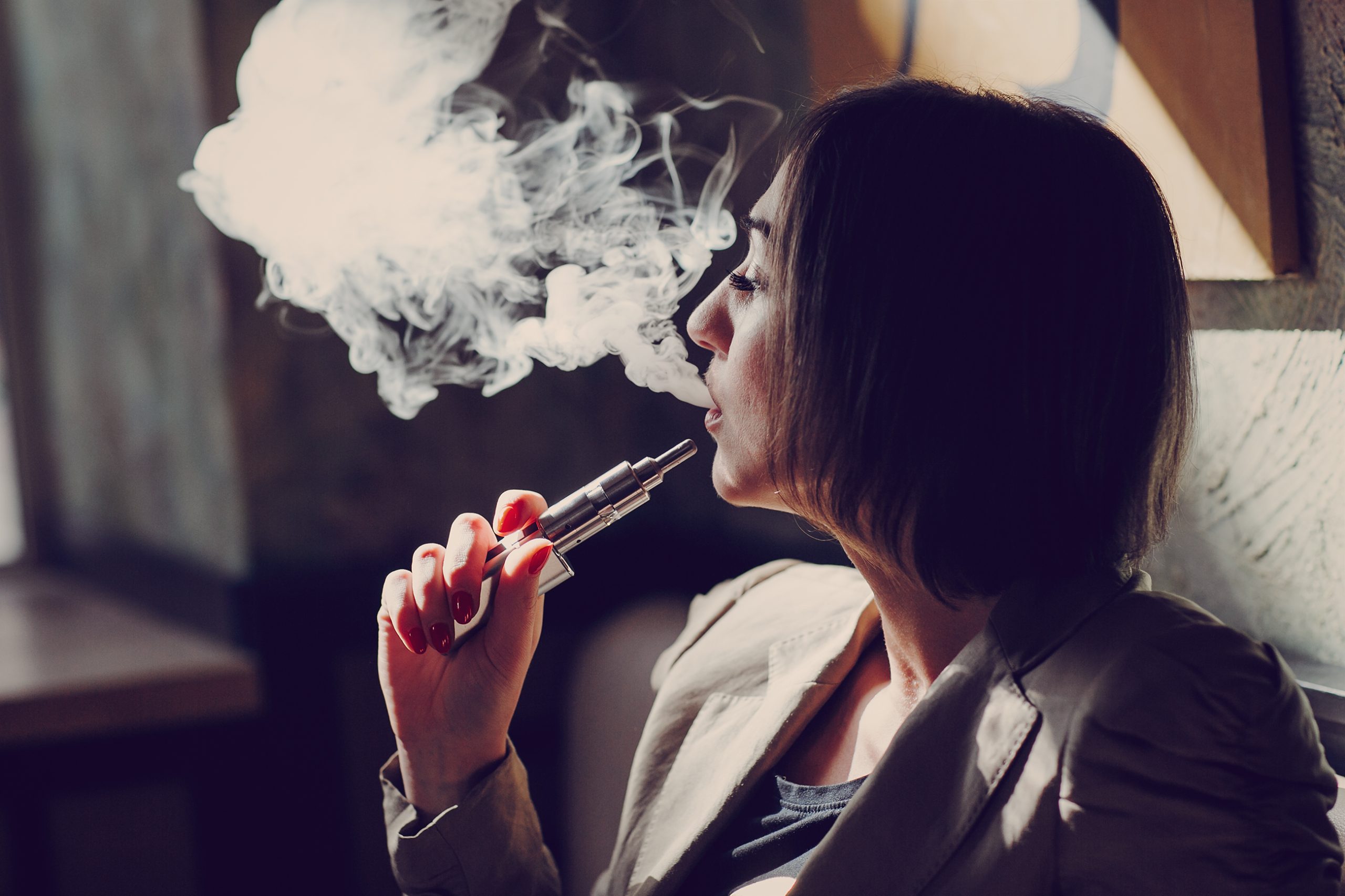 Source: Freepik
Creativity and relaxation
Many people believe that vaping can serve as a means of promoting creativity or inducing a state of relaxation. Some suggest that it can help in brainstorming or finding creative inspiration. The act of vaping itself, along with the nicotine or other substances contained in the vapor, may enhance focus and productivity. 
Additionally, vaping is an activity that may help individuals unwind after a long day or during a particularly challenging period. Many people find that the act of inhaling and exhaling vapor can be calming and soothing, and can serve as a way to reduce anxiety and promote a sense of well-being.
Customized experience
Vaping has become popular due to the ability to customize the experience by selecting from a wide range of flavors and strengths. This customization allows individuals to have complete control over their vaping experience, making it unique and individualized. The variety of flavors and strengths available ensures that there is something for everyone, from fruity and sweet to earthy and robust.
 This personalization not only promotes a sense of individuality but also allows users to experiment and find what works best for them. Ultimately, the ability to personalize vaping experiences has made vapes a popular alternative to traditional smoking, as users can create a custom experience that suits their preferences and needs.
Accessibility and convenience
Vapes have become popular due to their easy accessibility and availability in various locations. They are a convenient option for individuals who seek a quick and effortless way to unwind or take a break from their daily routine. 
With different flavors and nicotine strengths, vapes offer a wide range of options for users to choose from. Additionally, they are often more discreet than traditional smoking methods, making them a preferred choice for those who want to avoid drawing attention to themselves.
Affordability and cost-efficiency
While there are a number of leisure activities that people engage in to relax and improve their overall well-being, vaping has emerged as a cost-effective option that is more accessible to many. With its increasing popularity, vaping has become a preferred method for those who want to enjoy a moment of relaxation without breaking the bank. 
Unlike other leisure activities that can be quite expensive, vaping offers a more budget-friendly alternative that allows people to indulge in this activity without worrying about their finances. Additionally, vaping is a great way to unwind, giving people a chance to take a break from their busy lives and enjoy a moment of peace and tranquility.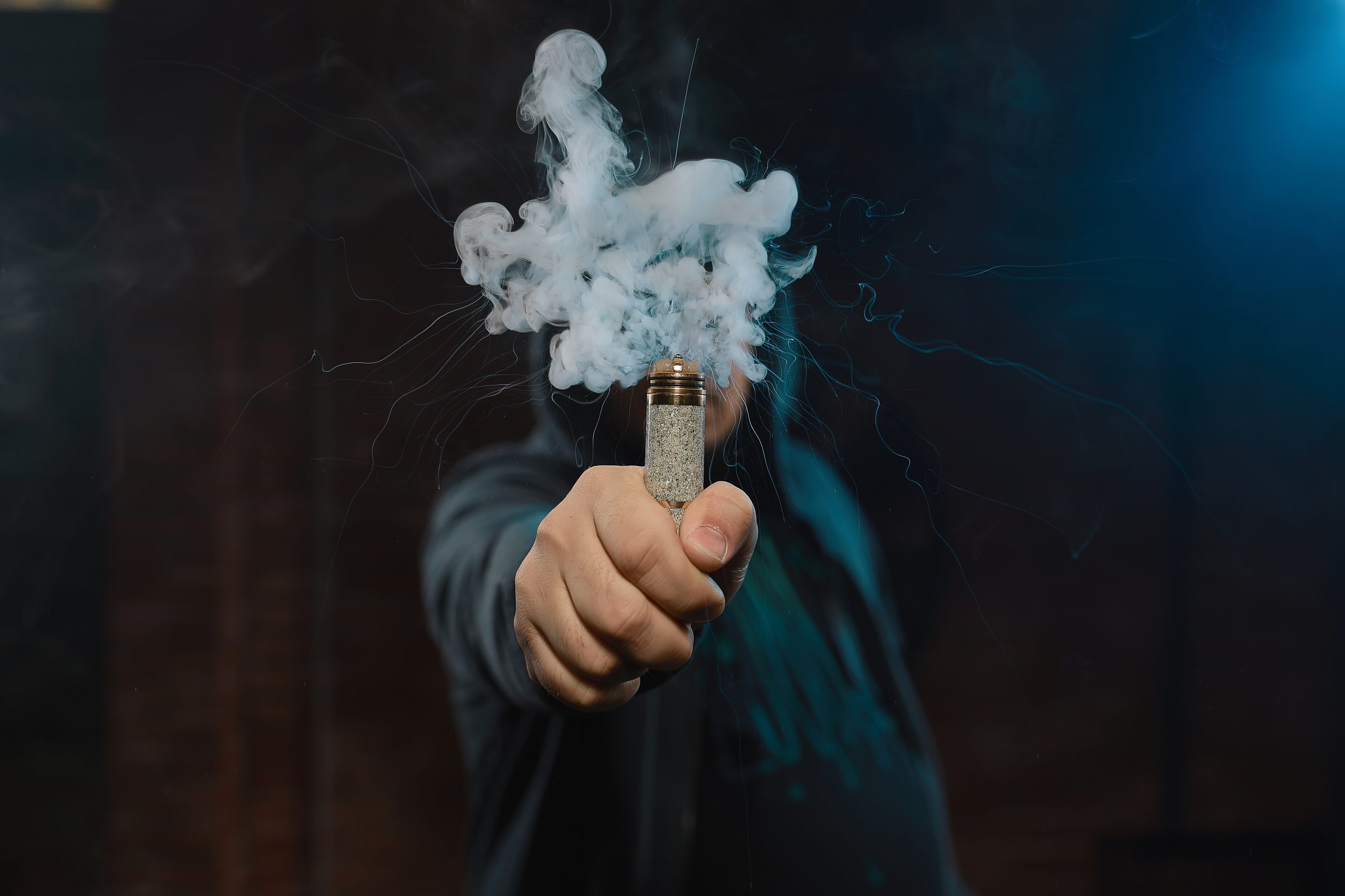 Source: Freepik
Widely available flavors and options
Vaping has become an increasingly popular activity for people who are looking for a unique and customized experience. With a wide variety of flavors and device options available, users can easily explore and find their preferred vaping experience, catering to individual taste preferences and adding an element of enjoyment to their daily routine. 
This not only adds an element of enjoyment but also provides a range of options for people to enjoy as they embark on their wellness journey, making the experience more enjoyable and personalized. Whether it's a fruity flavor or a more traditional tobacco taste, there is something for everyone in the world of vaping.
Final Words 
In conclusion, the utilization of vapes for well-being and wellness reflects a broader narrative of seeking comfort, connection, and personal enjoyment.
It represents a multi-dimensional pursuit where individuals find moments of solace, social interaction, and self-expression.
Vaping has carved a niche beyond mere indulgence, becoming a platform for users to craft their experiences, savor diverse flavors, and embrace a sense of community.